Belarus-Russia relations
Investor Alert: Minimize risks unless absolutely necessary
The situation got worse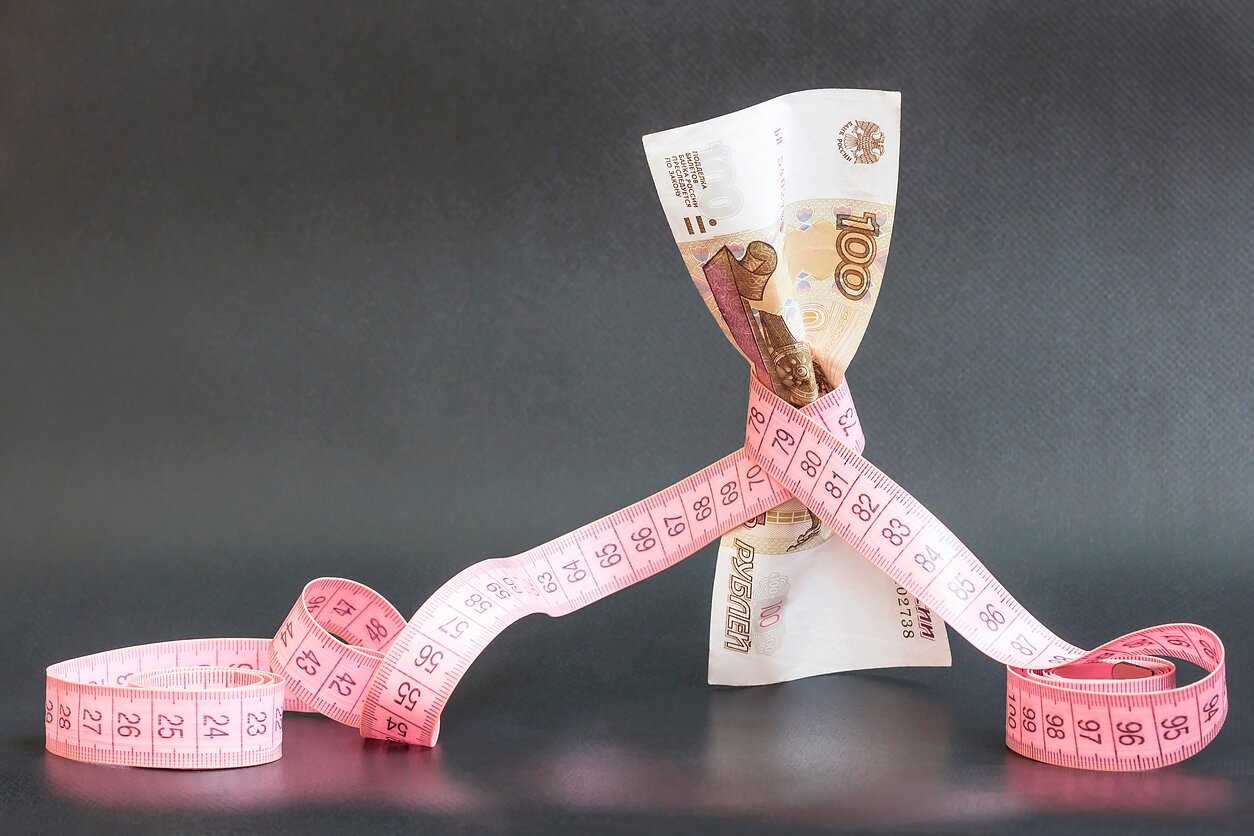 Фото: Shutterstock.com
In the wake of major international rating agencies S&P and Fitch suspending Belarus's sovereign ratings, Russia has followed suit. Belarusian IT specialists are now making their way to Russia, and Saratov components are stepping in for Bosch components.
The Analytical Credit Rating Agency (ACRA) has revoked the credit ratings previously assigned to the government of the Republic of Belarus on the global scale. This includes long-term credit ratings in foreign currency at B+ and in national currency at B+ (with a forecast for credit ratings as "Developing"), as well as short-term credit ratings in foreign currency at level B and in national currency at B, without simultaneous confirmation for non-analytical reasons, as stated by ACRA. In simpler terms, this indicates a low level of creditworthiness for the debtor.
This sends a clear signal to investors: exercise caution and avoid unnecessary financial risks. The Belarusian regulator currently lacks any sovereign rating, and while some financial analysts argue that this situation doesn't constitute a default, ACRA's decision likely stems from Russian investors' dissatisfaction with Minsk's proposed mechanism for settling Eurobonds, bypassing Western infrastructure (in Belarusian rubles or Belarusian bonds). ACRA had previously acknowledged the shortcomings of the new payment mechanism for Belarusian debt obligations in September but stated that it did not fundamentally affect the country's solvency and ratings.
In September, two major players from the "Big Three" – S&P Global Ratings and Fitch – suspended ratings, citing similar reasons such as a lack of information about the state of the country's economy, lack of access to data on the execution of the country's state budget, and the government debt repayment schedule. The term "default" was first mentioned in mid-July when Moody's, an international rating agency, stated that payments on Belarus' external debt in local rubles constituted a default.
Both the Russian and Belarusian governments are actively pursuing import substitution strategies. A noteworthy initiative is the agreement for implementing domestic software instead of Western ones. Minsk anticipates a boost in trade turnover with Russia in 2023, reaching USD 600–700 million, driven primarily by cooperation in the IT sector and the replacement of software from Western companies that have exited the market. According to Belarus's Ambassador to the Russian Federation, Krutoy, whereas Belarusian software developers were previously focused on the European and American markets, they are now redirecting their efforts towards Russia.
Belarus and Russia have plans to establish drone production in the Samara region. Assembly areas for aircraft systems are set to be launched by the end of the year, with the potential to produce up to three thousand drones annually in the future.
A Russian manufacturer of hydraulic equipment based in Saratov will supply components for MTZ tractors to replace the German company Bosch, which has exited the market.
You have been successfully subscribed
Subscribe to our newsletter
Once a week, in coordination with a group of prominent Belarusian analysts, we provide analytical commentaries on the most topical and relevant issues, including the behind-the-scenes processes occurring in Belarus. These commentaries are available in Belarusian, Russian, and English.
EN
BE/RU
Situation in Belarus
November 27 – December 3