Belarus-Russia relations
Contradictions are accumulating in Russo-Belarusian relations
The situation has not changed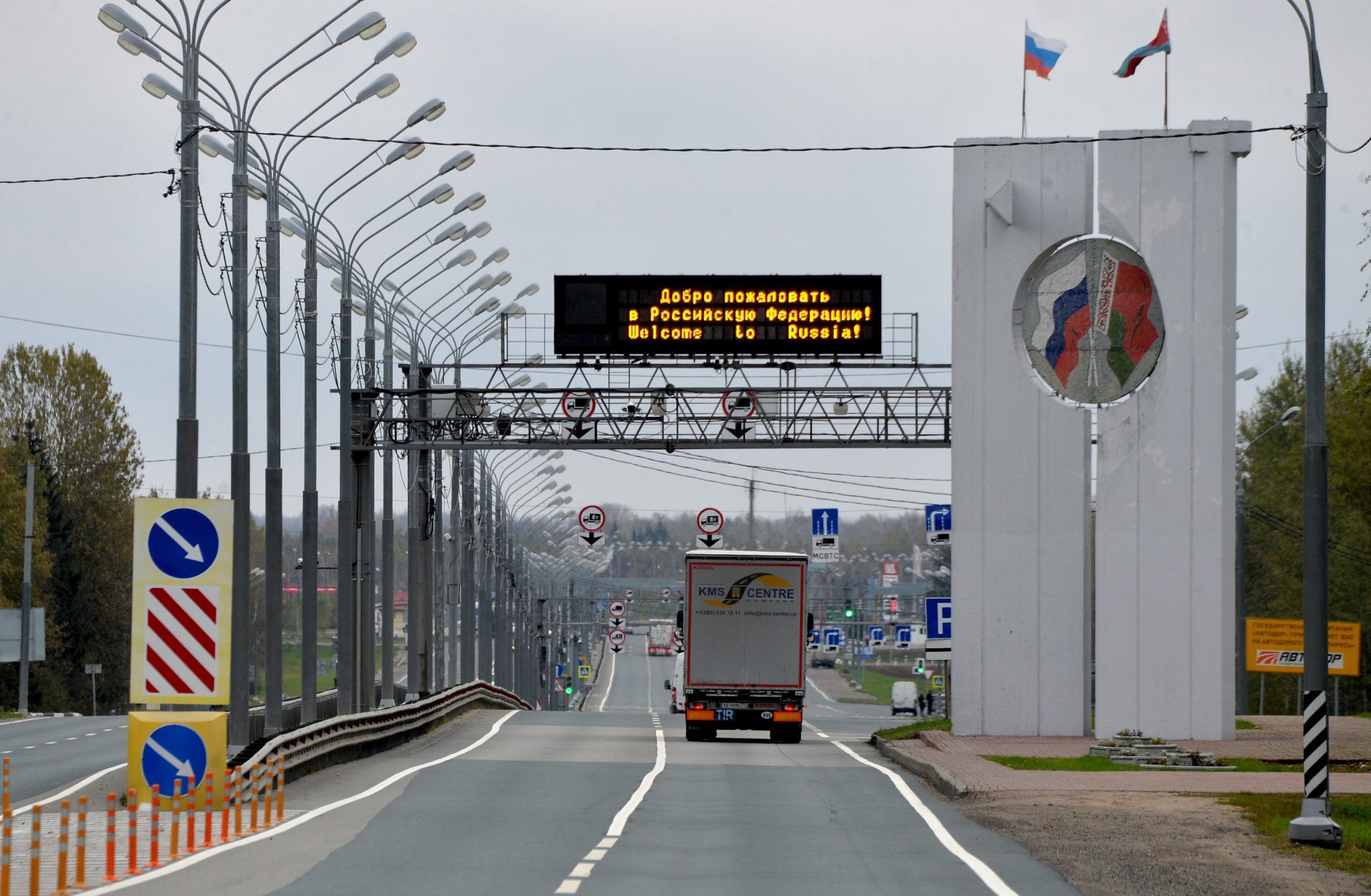 In addition to intelligence cooperation, relations with Russia focused on the visa issue. Overall, there was no progress in Russo-Belarusian relations on substantial issues, and so far contradictions were only accumulating amid low-intensity contacts.
On October 20th, the Russian Interior Ministry said that in the spring of 2018 temporary border posts could be deployed on the Russo-Belarusian border. A ministry representative also said that the border controls would not be needed if Belarus and Russia used "single migration cards" by then. That said, single migration cards have been in use in Belarus and Russia for a long time already.
Nevertheless, the Belarusian Interior Ministry well understood the matter of concern of their Russian colleagues and issued a statement on the same day that the agreement on the recognition of visas between Belarus and Russia would be signed before the year-end. In addition, the Belarusian Interior Ministry said that it strictly observed all commitments to Russia in preventing illegal migration, accepted all Russia's black lists and had never encountered complaints about violations of the Russian migration rules by Belarus. Moreover, the Belarusian government has approved an action plan on creating a single migration space with Russia for 2017-2020.
Nevertheless, no agreements could prevent the strengthening of border control at the Russo-Belarusian border, including the introduction of temporary posts and passport control in trains. Should the confrontation between Russia and the West persist, this would only be a matter of time.
By the year-end, Belarus and Russia would have to agree on the terms of the "fuel and energy balance" for 2018, eg the volume and the price of oil and gas supplies to Belarus. To strengthen her negotiating positions and implement her oil supply diversification plan, Belarus is developing relations with other states, such as India – Belorusneft and Oil India have signed an agreement on the Digboy oil field rehabilitation. In the medium term, through improving her confidence in oil supplies, Belarus could significantly improve the terms of supplies from Russia; however, in the short term, Belarus only has plans and intentions rather than concrete results, which prompts growing annoyance in Russia.
You have been successfully subscribed
Subscribe to our newsletter
Once a week, in coordination with a group of prominent Belarusian analysts, we provide analytical commentaries on the most topical and relevant issues, including the behind-the-scenes processes occurring in Belarus. These commentaries are available in Belarusian, Russian, and English.
EN
BE/RU
Situation in Belarus
September 11 – September 17